Ayurveda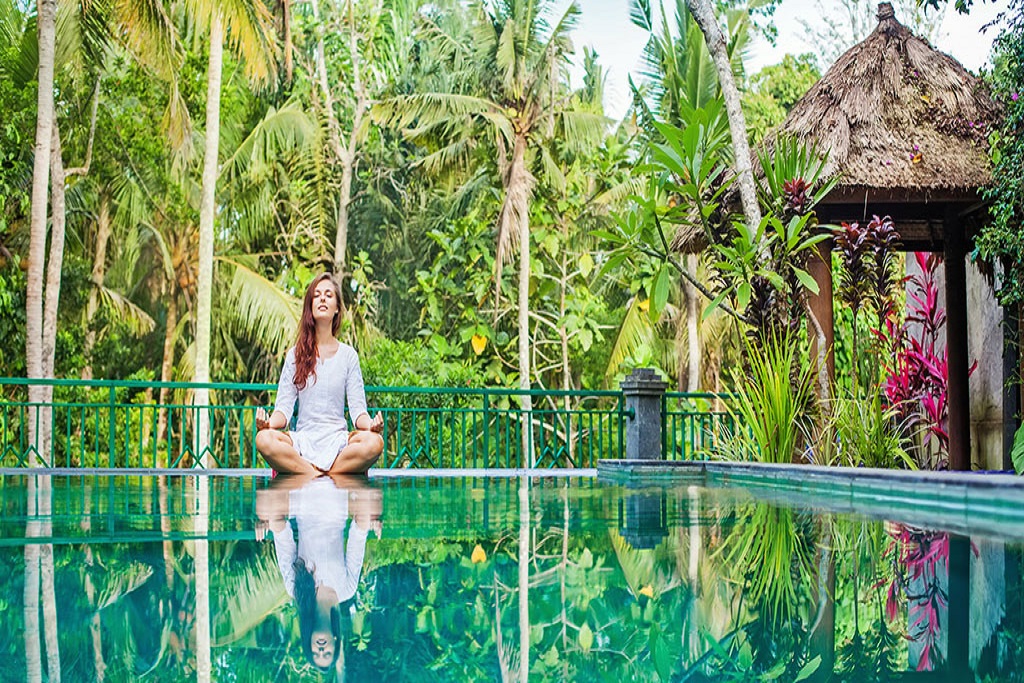 Best Ayurveda Retreats in India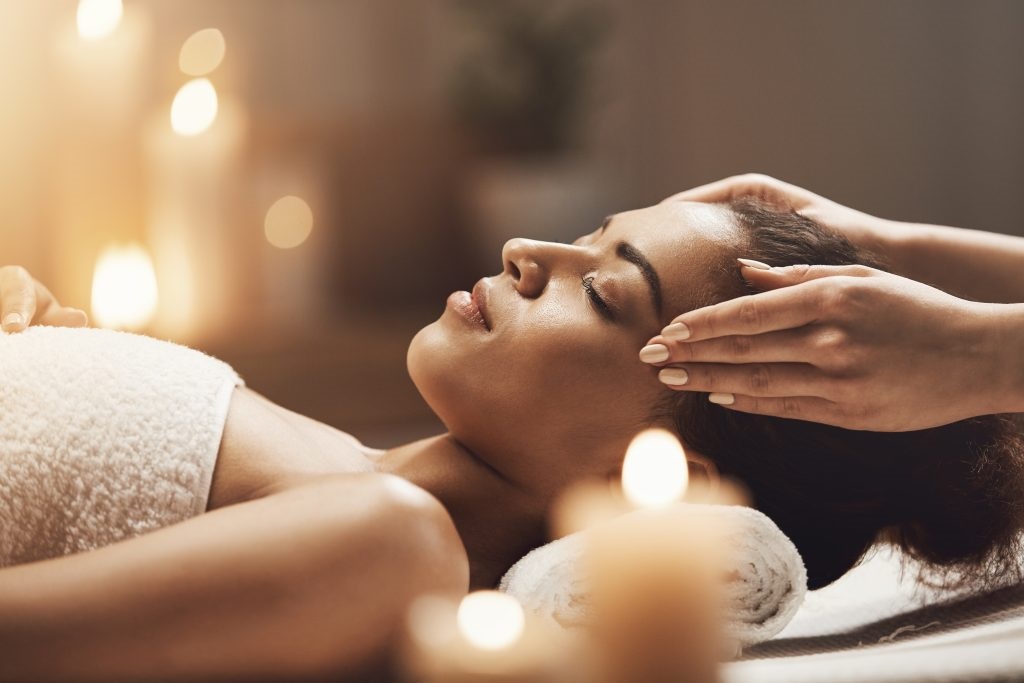 India has emerged as a global epicenter for wellness tourism and holistic healing and is also the birthplace of Ayurveda. It is deeply rooted in the subcontinent ethos and resonates powerfully with people across the globe. Visitors and travelers are drawn to our country for a deep-seated quest for spiritual rejuvenation and are drawn irresistibly to the shores. India has a lot to offer like the lush backwaters of Kerala, Himalayan retreats, wellness regimes, myriad treatments, and much more to satisfy the quest and bring solace to everyone who wishes to search for the best options for a peaceful vacation.
India offers tremendous opportunities to an astounding 10 million wellness supporters which translates to a staggering business of about $ 15 billion annually. As the world gazes eastward while they seek peace, harmony, health, and balance, the Ayurveda tourism in India stands tall, and ready to heal the world. You can explore the best options that this enchanting land has to offer with the top wellness Ayurveda retreats. Best options that offer holistic and comfortable luxury that promises a transformative journey for body, mind, and soul are being brought out here.
Best Ayurveda Retreats in India-
Tattvam In The Hills, Retreat & Spa, Bangalore-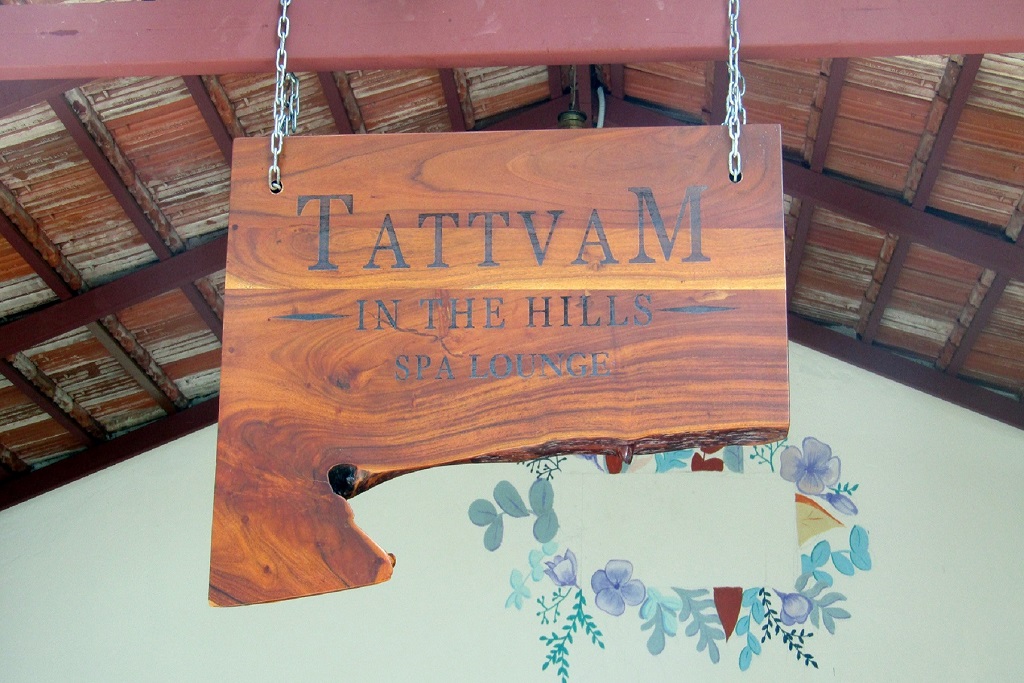 This is a well-renowned, beautiful wellness and Ayurveda retreat located near Doddaballapur close to the Bangalore Airport. It has been part of the hospitality sector from the past many years now. It has some great wellness and Ayurveda options that offer wellness enthusiasts who visit this place in search of solace. It offers great wellness packages that include detox, Panchakarma, and rejuvenation. It helps to pamper, detoxify, heal, and recharge and also provides a roadmap for a path that leads to self-discovery and spiritual healing.
This place is spread across 4 acres of lush green land with 20 rooms and is approximately 35-minute drive from the Bangalore International Airport. Many spontaneous activities held here are like Yoga and Meditation sessions to calm your mind down, authentic Ayurveda and Panchakarma treatments to rejuvenate your body, detoxification to cleanse your body, and nourishing, vegetarian food that will heal and support your system.
Tattvam On The Beach, Retreat & Spa- Goa-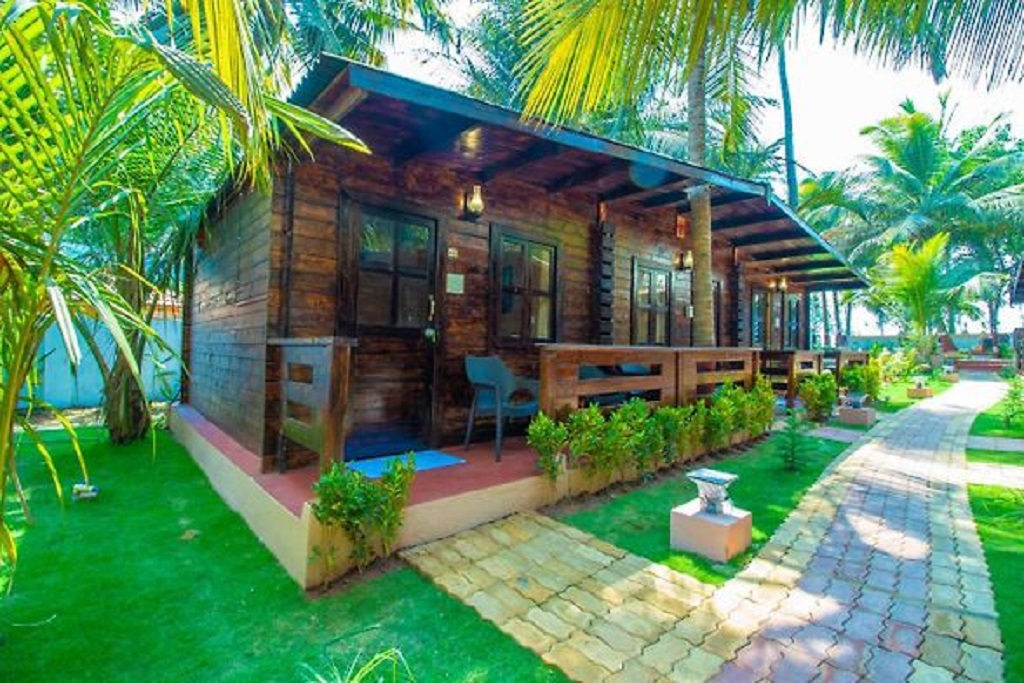 Tattvam On The Beach is a wellness resort situated near Arambol Beach close to Goa Airport. There is a separate wellness center that provides wellness packages such as rejuvenation, detox, and Panchakarma. We aim to provide the best treatment to our guests who are in search of a tranquil, and private space that can detoxify, pamper, nourish, and recharge their batteries and can also lead to a journey to self-discovery on the spiritual path.
This beautiful place is just about 35 minutes away from the Goa International Airport. It has 8 sea-facing rooms, 17 cottages, 2 Ayurveda Spa rooms, 1 Yoga Hall, a Swimming Pool, and a walkable distance towards the beach side. It offers authentic Ayurveda and Panchakarma programs to rejuvenate your body, Meditation sessions to calm your mind, detoxification, and Yoga sessions to cleanse your body, and nourishing and vegetarian food to detox and heal your body from within. You can just relax and calm your mind and soul by resting and rejuvenation at this place for a few days and feel the sea change in you.
Soukya Holistic Health Center, Bangalore-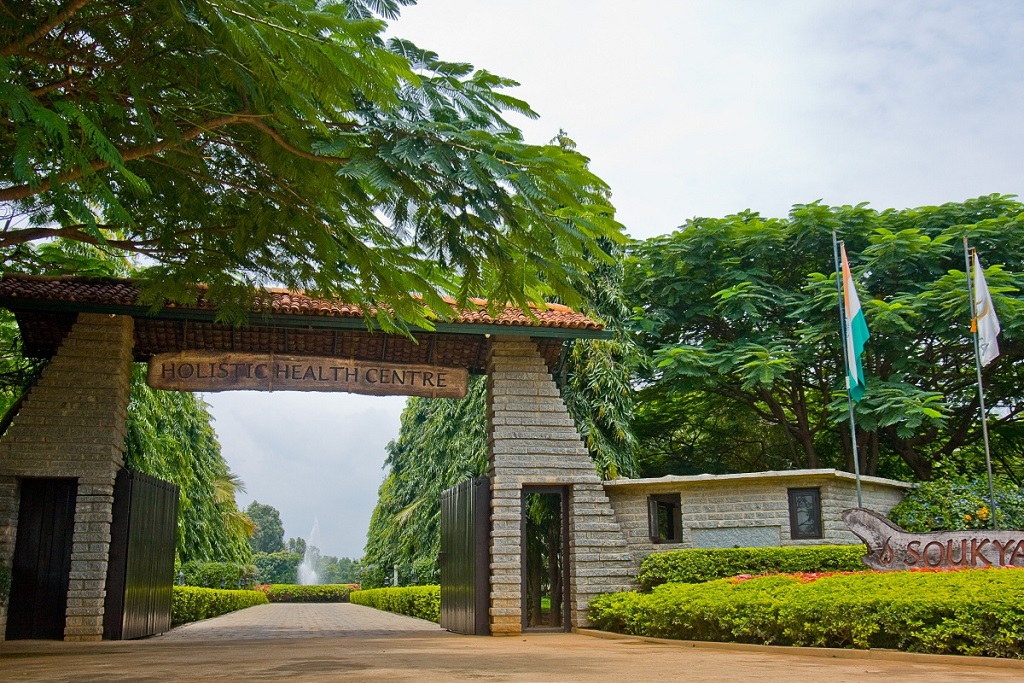 This eco-friendly Ayurveda and health retreat was established over an area of 30 acres Ayurveda and herbal gardens, and orchards. This place offers some of the best holistic services to its visitors and promotes holistic healing. These services have expanded from Yoga to meditation, homeopathy, and naturopathy. Many advanced and holistic treatments like Ayurveda massages and therapies are brought together with the help of herbal and Ayurvedic products and ingredients. Leisure guests enjoy and have a bright time in their lives while they stay put here for a lovely vacation. Very well maintained property has great spaces for stay and relaxation ideal for the visitors to relish and acknowledge the best that it has to offer.
A very special type of massage therapy is carried out here which helps in fighting certain types of body ailments, like obesity, excessive body fat, weakness in muscles, and joint pains. This can be done by procedures like Vasti, Nethra Tharpanam, Pichu, Ksheera Dooma, Choorna Sweedan, etc. Also many traditional beauty treatments are also in vogue at this place that will enchant your physical beauty and also bring about peace to your mind, body, and soul.
The Ayurvedic Healing Village By Kairali Group, Kerala-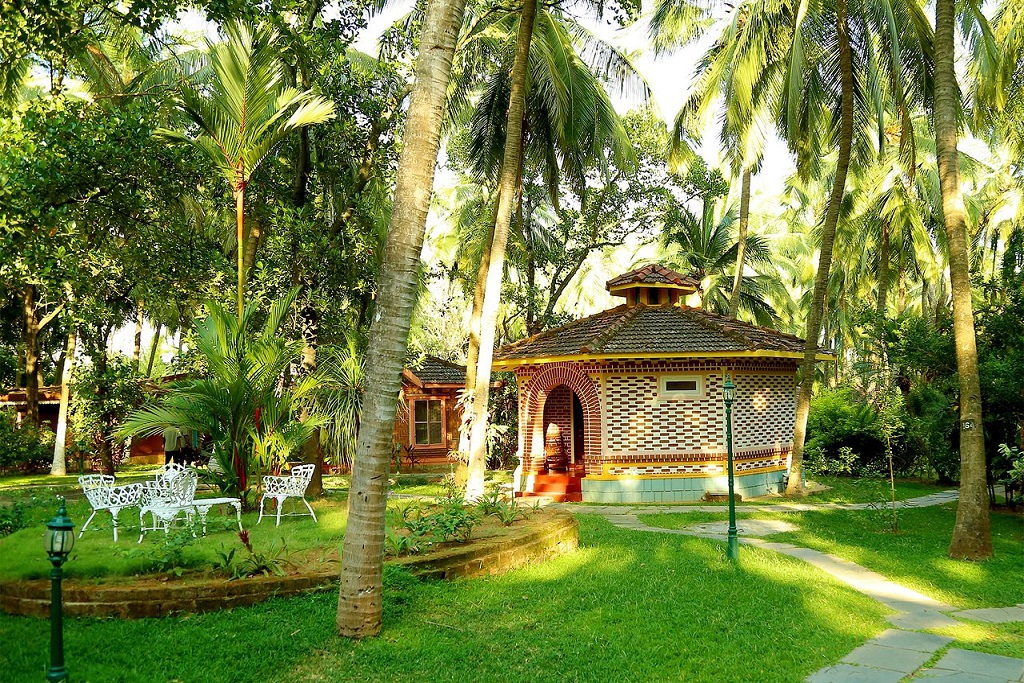 The Kairali Group presents its hallmark Ayurvedic retreat "The Ayurvedic Healing Village" nestled in Pallakad, situated close to the vast mountain pass that bridges between Kerala and Tamil Nadu. It is an esteemed Ayurvedic sanctuary that stands out as a top pick for those who are seeking transformative therapies. This expansive village consists of 30 luxurious villas amidst mesmerizing valleys, undulating hills, rivulets, and lush forests, offering a transcendental experience for its visitors. You can indulge yourself in this traditional yet contemporary holistic opulence.
While on your arrival, you can consult an expert Ayurvedic doctor and indulge yourself in some holistic treatments and wellness programs, such as Shirodhara, Panchakarma, and Abhyangam. The daily schedule offers Yoga and meditation sessions designed to rejuvenate and harmonize your body, mind, and soul. You will have a unique experience once you visit this place and you will be accommodated according to your zodiac sign.
Ananda In The Himalayas, near Rishikesh-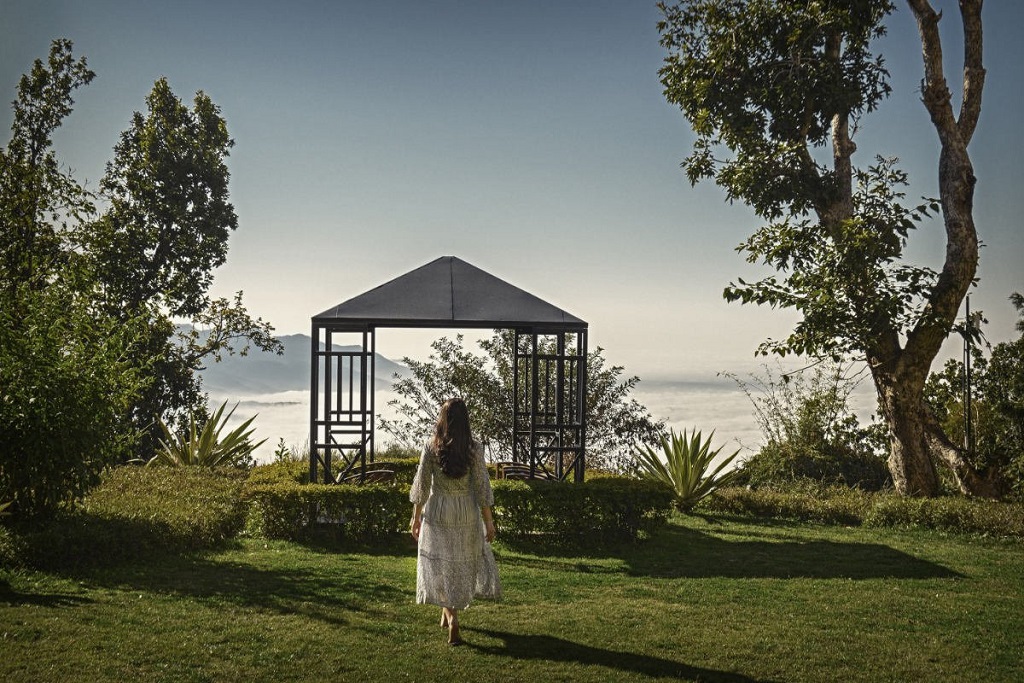 Situated on the foothills of the Himalayas within the regal domain of Tehri Garhwal, is this renowned Ayurvedic retreat that is also renowned as a luxury spa destination, near Rishikesh. It encompasses standalone villas and elegant suites enveloped by the Sal forest. It has 80 spa therapies that also include Ayurvedic treatments such as Shirodhara, Panchakarma, Abhyanga, and many more. Ananda's specialist team offers some amazing wellness journeys for its esteemed guests. This is a serene retreat located at the favored spot that offers rejuvenation and divine relaxation.
This retreat offers a blend of traditional Ayurveda, meditation, yoga, spiritual enlightenment, emotional healing, nutritious organic foods, and meals, that will revitalize your mind, body, and soul and help you to achieve an equilibrium to channel your energies. Additionally, Ananda also embarks on guided tours to Rishikesh's old temples on request, along with many adventure-packed activities, such as white-water rafting, trekking, and wildlife safaris.
Devaaya Ayurveda Resort, Goa-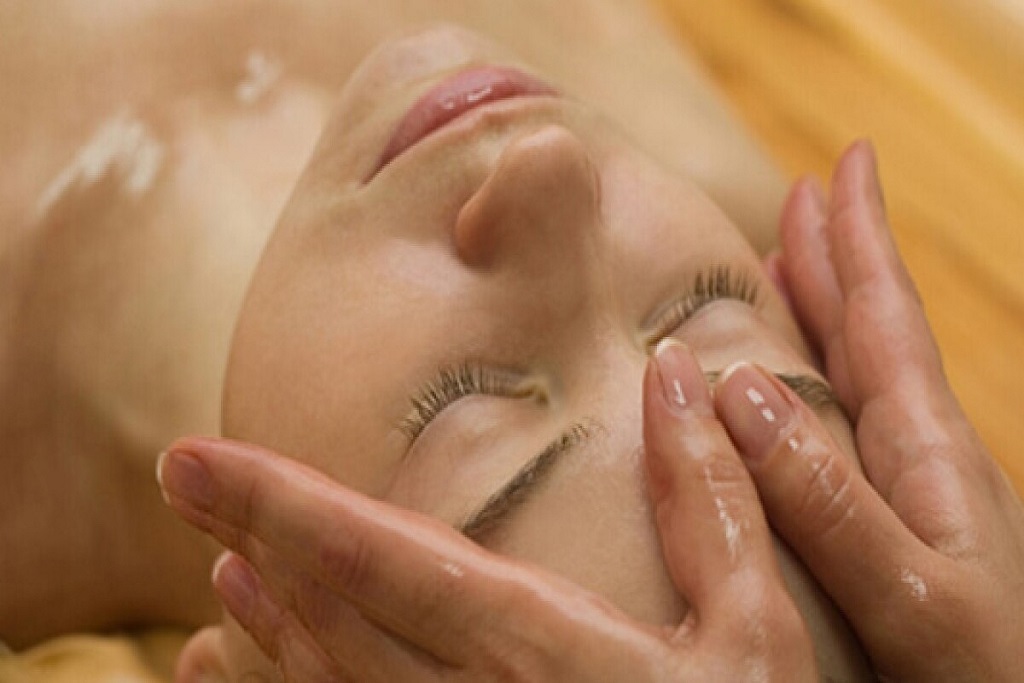 Goa is a place that will allure you to an extent beyond its iconic churches and pristine beaches. Devaaya Ayurveda Resort stands alone in Panjim and is a wellness sanctuary of rejuvenation and self-discovery. It offers some great Ayurvedic treatments like Panchakarma for purification and deep revitalization. Guests indulge themselves in other Ayurvedic sessions to find introspection and tranquility. This resort pulsates with therapeutic pools, vibrant activities, and cultural performances, ensuring an amazing holistic experience.
This scenic resort has 28 therapy rooms, both rustic and modern in architectural designs. Guests partake in rejuvenation sessions at the yoga pavilion, relish in some scenic views that appear from the river-facing venues, and indulge in the treatments at the mud bath and hydrotherapy rooms. This place has an access to various Ayurvedic treatments and services such as Panchakarma treatments and other Ayurvedic Wellness programs. The various nature cure therapies involve massages, mud baths, hydrotherapy, and many more followed by a nature cute diet.
Somatheeram Ayurveda Village, Thiruvananthapuram, Kerala-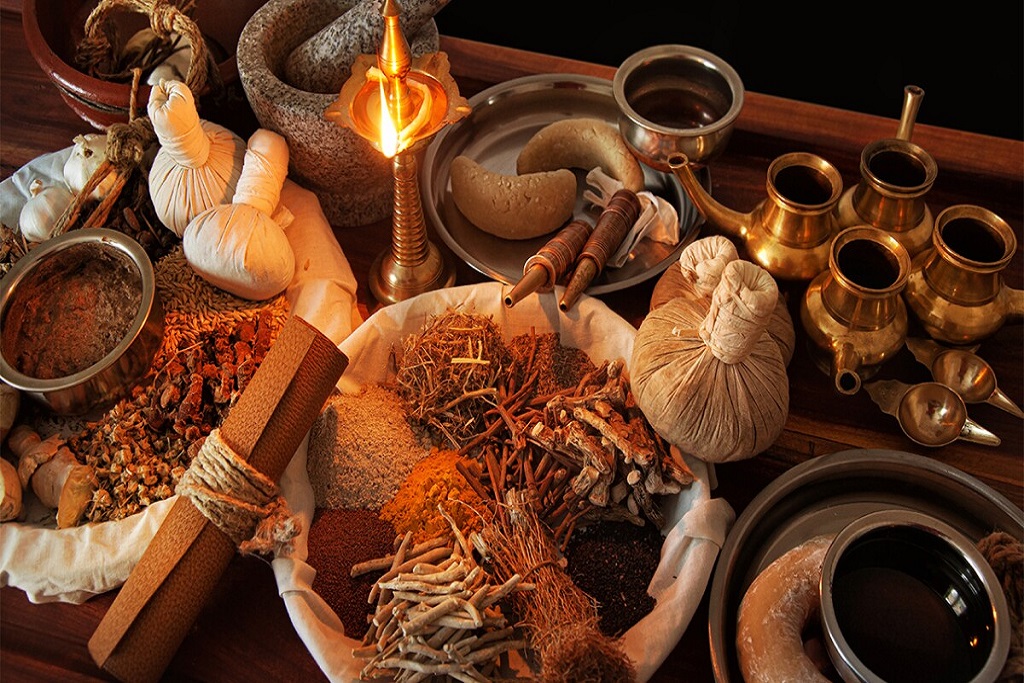 Somatheeram is a very delightful place to visit located near the dazzling Kovalam Beach in Thiruvananthapuram, Kerala. The breathtaking locale is also very popular for its Ayurvedic therapies and treatments. The Somatheeram retreat has been awarded as the "best Ayurvedic center" in Kerala for almost 10 times now. Treatments like Pizhichil use warm herbal oils that have therapeutic benefits, helping in conditions like nervous issues and paralysis. Nasyam is another treatment that specializes in skin issues. This splendid haven caters to guests and visitors who are in dire need of rejuvenation and introspection and offers them yoga, meditation sessions, oil massages, and exhilarating elephant rides.
This place offers tranquility combined with adventure making it one of the best Ayurveda retreats in India. At this place, traditional Ayurveda treatments meet calming practices of Yoga. This place offers almost 80 accommodations along with a multi-cuisine restaurant which offers almost 250 types of vegetarian Ayurvedic dishes which will tantalize your taste buds and will leave you mesmerized with its variety and uniqueness. You can anticipate the serene environment of this place and get yourself healed.
Atmantan, Pune-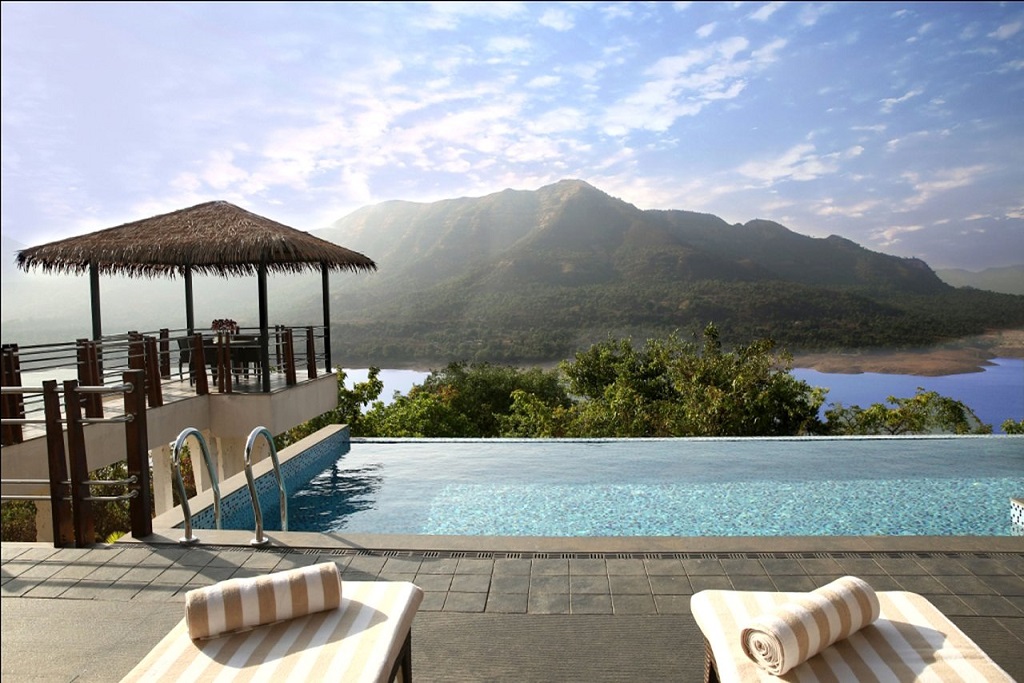 Atmantan is a premiere international, integrated Ayurveda and wellness center located in Pune, Maharashtra. It is one of the finest places where the guests are served and cared for with warm Indian hospitality. It is the ultimate destination for refreshing your mind, revitalizing your body, and reconnecting with yourself. It is an incredible place for elf transformation. It's one of the largest places in India to make use of solar energy for heating water and has a revolutionary sewage treatment plant that enables chemical-free water to be used for landscaping.
It is a luxury wellness retreat that offers treatments in Reiki, Naturopathy, Pranic Healing, Physiotherapy, Ayurveda, Chinese medicine, and other natural healing and wellness methods. It offers a holistic wellness combined with therapeutic traditions. It provides expert guidance by accomplished doctors who excel in multiple fields and are there to offer an array of fitness amenities that will help you get revitalized from within and outside.
The Leela Palace, Udaipur, Rajasthan-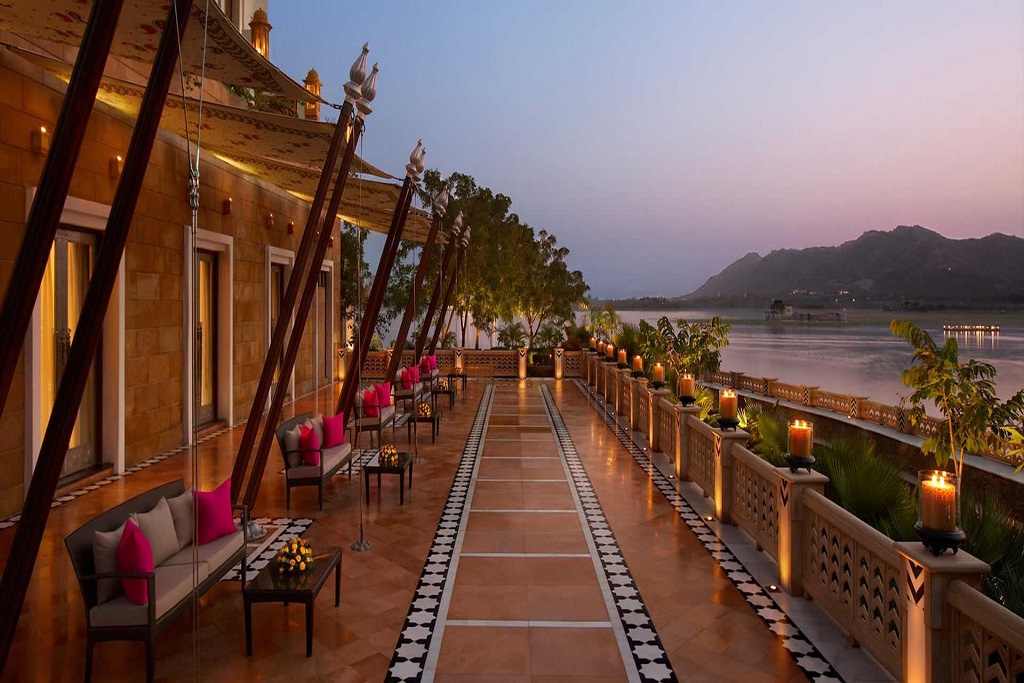 In the marvelous city of Udaipur lies a luxury regal Ayurvedic retreat that is induced with architecture reminiscent of royal havelis. Even the spa here prompts instant tranquility. The holistic indulgence is designed to offer private yoga sessions to specialized treatments. The luxury spa offers tailored rejuvenation and relaxation. Guests can indulge themselves in private spa tents as well which have their own secluded garden and swimming pool.
The diverse treatment menu that it offers brings with it long-lasting solutions that will nurture you with the right level of advice from the most apt practitioners across the world. Soothing stone massages, rejuvenating facials, and holistic body treatments, are offered at this place. This place offers spiritual journey packages, spa treatments, stress relief treatments, yoga, and meditation along with specialized health cuisines that you will be delighted to have. This place is wrapped in graciousness in hospitality that brings about Indian culture combined with ancient values.
The Zuri Kumarakom Kerala Resort & Spa-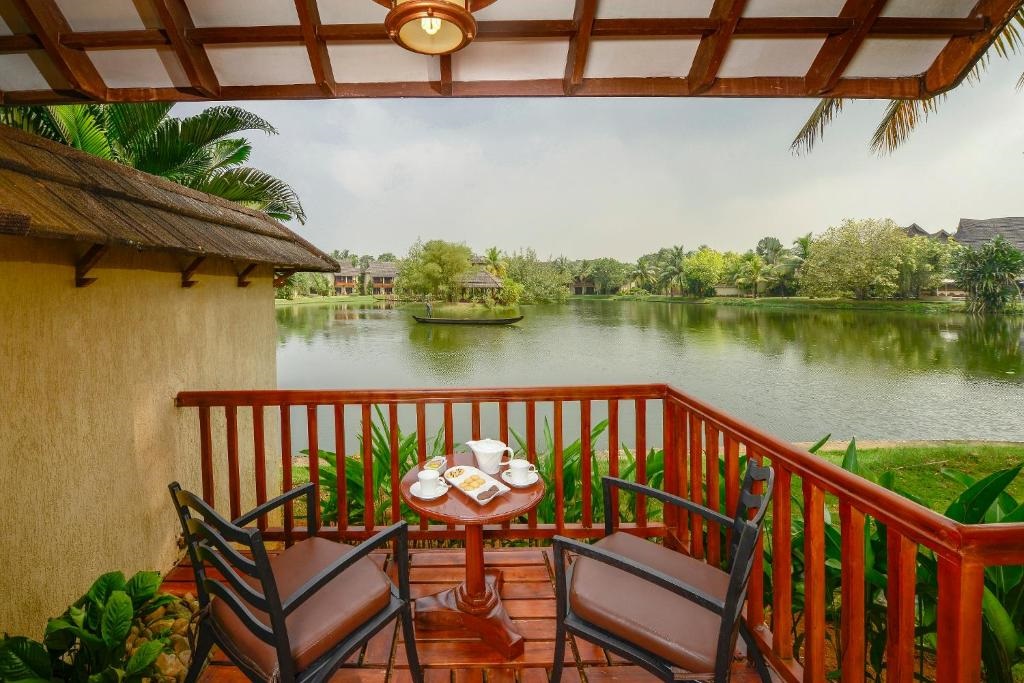 The Zuri is one of the top Ayurveda retreats in India and offers an unparalleled experience. It is the epitome of traditional Ayurveda interwoven with luxury. Apart from the tranquil backwaters of Kumarakom, it promises relaxation and peace for body, mind, and soul. It has close proximity to the Kumarakom Bird Sanctuary and it also offers exclusive houseboat cruises in the nearby regions which have a great impact making it one of the most up-and-coming retreats in India.
The retreat offers holistic wellness. It also offers amazing therapeutic and rejuvenating oil massages, authentic Ayurveda treatments, and traditional oriental therapies. You may find complete solace at the spa too. There is more to explore and dive into the traditional taste of Ayurveda specific to Kumarakom and experience a blend of relaxation and healing.