Ayurveda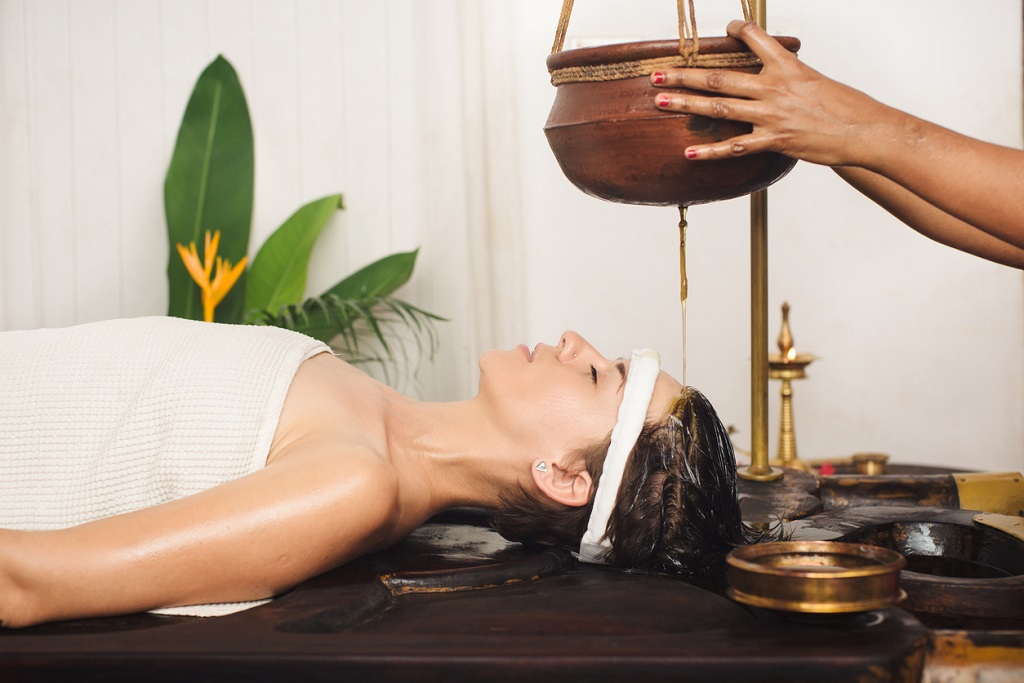 Ayurveda Retreat
What is an Ayurveda Retreat?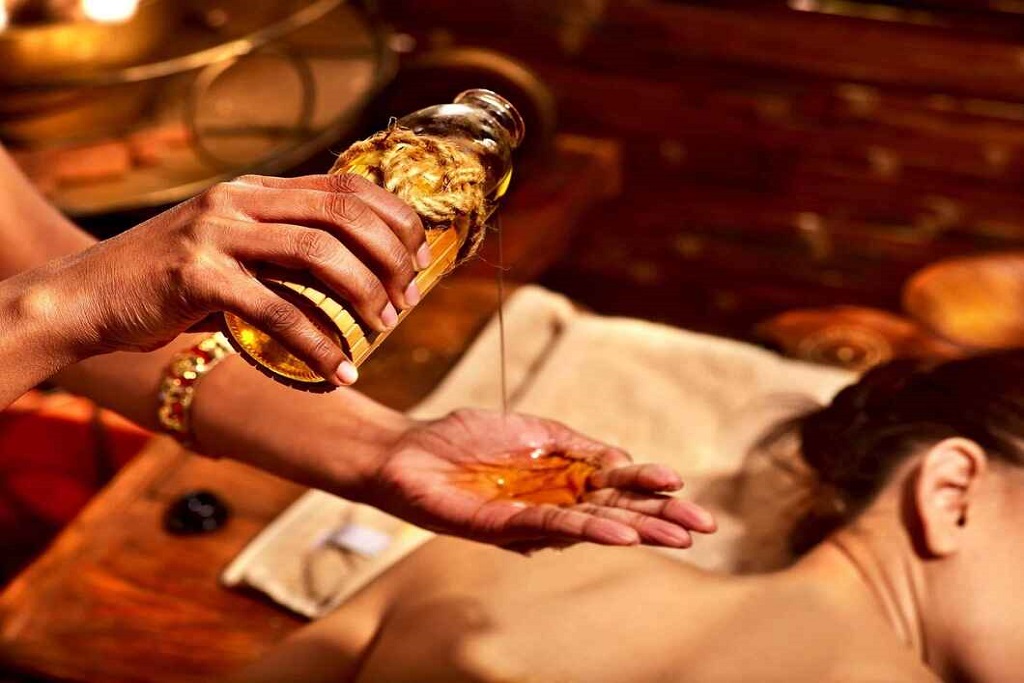 An Ayurveda Retreat is a one-stop destination where each visitor is offered the most revitalizing experience that emphasizes treating you with wondrous services to enhance and uplift your mental, emotional, and spiritual self. In short, an Ayurveda Retreat is solely responsible for nurturing and revitalizing yourself that benefits you in the long run. India is the most ideal location for offering a relaxing vacation with the help of Ayurveda, the traditional medicine-based enthusing with the power of old-age practice of Ayurveda.
The purpose of an Ayurveda Retreat is to help you evolve your spirit and body with mindful relaxation creating optimal-health with the help of Ayurveda and other wellness activities, and giving peace to your mind. There are many Ayurveda Retreats in India and Bangalore city that are still new and growing, eventually offering an uplifting health destination leading you to a far better lifestyle that can bring about positive and dynamic changes to your health, spirit, and mood.
Tattvam In The Hills – Retreat and Spa in Bangalore-
Tattvam is one of the best and the most incredible Ayurveda Retreats based out of Bangalore city that wishes the best of service and treatment to its guests. It offers a tranquil, private, detoxifying, nourishing, and recharging experience that offers a roadmap to guide them down the spiritual path of self-discovery.  Every aspect of this Retreat is dedicated to this purpose.
Tattvam is located close to the Bangalore International Airport and is spread across 4 acres of landscaped greenery offering around 20 rooms.  Tattvam offers it's guests the benefits of personal attention and skilled staff  throughout their stay. It also offers-
Panchakarma and Authentic Ayurveda to rejuvenate your body.
Yoga sessions to revitalize and cleanse your body.
Yogic practices and Meditation to calm down your mind and balance your soul.
Nourishing, Vegetarian food to heal and detoxify your body.
Experience the Benefits of Ayurvedic Wellness with a Retreat-
In today's world, there is an increasing demand for Ayurvedic treatment that is matched with an affinity towards nature. People are drawn towards the healing power of Ayurveda that galvanizes and restores mental and physical health in the long term. The Ayurveda Wellness Retreats are trending these days with various benefits that it unfolds keeping in mind the wellbeing of each individual that visits the place.  The Ayurveda Wellness Retreats in India bring about a new approach that involves the traditional healing power of Ayurveda and the modern approach to health and wellness.
The healing power of Ayurveda has made its way since the past 500 years ago when it was first discovered. It is an impeccable destination for anyone looking to re-energize, restore, and relax their body and mind.  Potential visitors in India have an array of options to opt for an Ayurveda Retreat for the most luxurious and budget-minded accommodations.
Health Benefits of an Ayurveda Retreat-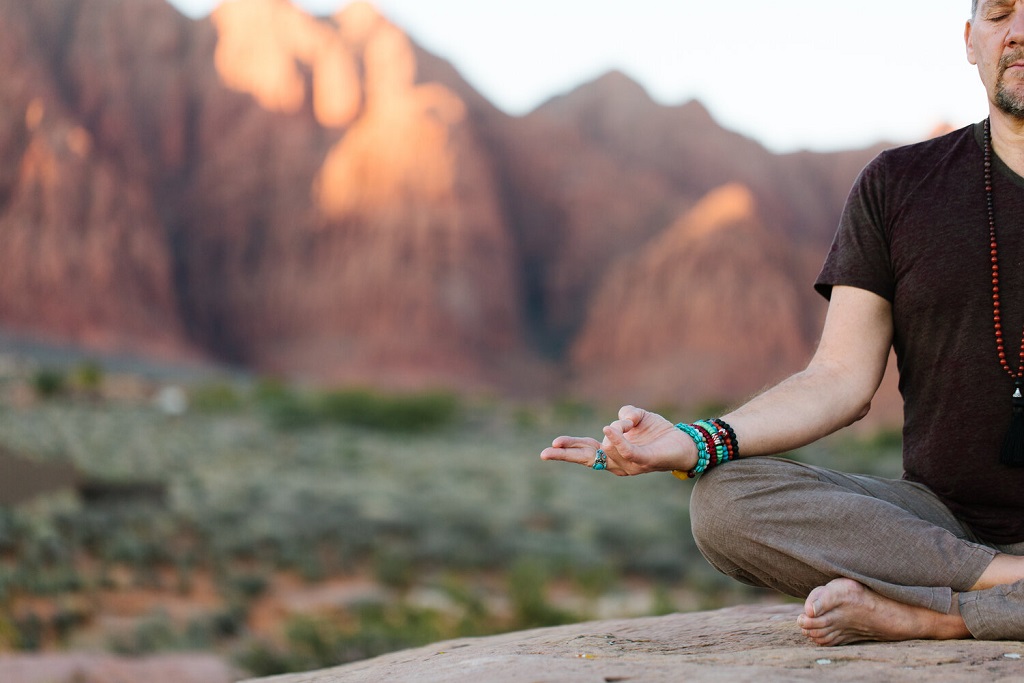 Let's now discuss the various health benefits of an Ayurveda Retreat that will give your mind and body a much-needed break.
Getting enough time to spend with yourself and spending time on the ground just restoring and relaxing brings about mental peace and is imperative for your mind's growth. These routines and activities nurture mental, emotional, and physical well-being. Special unique massage oils play an enormous role in Ayurveda and they help revitalize the body tissues by restoring nourishment and instilling a deep sense of well-being.  Detoxification, therapeutic massaging with oils, and various rejuvenating therapies return your body to equilibrium and enhance instant energy like never before.
Stress in daily routine has been considered part of the lifestyle in today's generation. Here Ayurveda Wellness plays a key role in reducing/ releasing stress from the  minds of people and managing stress to a great level. Whether you are a homemaker or a working professional, or even children going to school or college, hectic lifestyles have burdened everyone and have created a lot of stress and related disorders.
Ayurveda Wellness programs deal with handling and lowering the different kinds of stress-related problems.  Here Ayurveda Retreats play a key role. Ayurveda provides a variety of programs in lowering stress levels and improving concentration and mindset as well.  You may be facing different problems related to stress, such as tiredness, depression, anxiety, and sleeplessness, or there just be a need for relaxation from a hectic schedule, you can simply relax and rejuvenate yourself with Shirodhara, Abhyanga, Sarvangadhara, Phalalepa, Navara Lepa, Padabhyanga, and Shiroabhyanga and many such treatments.
Detoxification and Boosting Immunity-
The five purificatory Detox procedures in Ayurveda are called Panchakarma. These five procedures involve Virechana, Vamana, Nasya, and 2 Bastis are scientifically adapted for the detoxification of the body and bringing about the natural balance of the doshas.  It greatly helps in servicing the human vehicle or the body. Detoxification helps to restore the natural biological rhythm and re-energizes the mind, body, and soul. This in turn enhances the immune system of the human body and helps maintaining optimal health and prevents diseases.
The holistic approach towards Ayurveda is based on Pulse diagnosis or (Nadi Prateeksha) and Body constitution or (Prakriti analysis) and is accompanied by a therapy plan. Various therapies in Ayurveda along with herbal medication aim at reducing swelling and pain, fighting inflammatory conditions, and improving blood flow. Effective physical exercises, a great focus on herbal treatments, and the usage of antioxidants lower the level of inflammation and increase superior healing and energy.
The process of aging can be a very challenging experience, with a great desire to look healthy and young, prevails in the majority of people.  Ayurveda Retreat has something great to offer here in this case.  It brings about vast information on anti-aging, like principles and anti-aging activities, anti-aging herbs, and helps in exploring various possibilities of healthy living that you can inculcate in your life and live with freedom and pride.
Rasayana is a superb Ayurvedic treatment for Rejuvenation. The Rsayana therapy is not just limited to a herb or any formulation, but it includes a combination of therapies, yoga, meditation, lifestyle intervention, daily and seasonal diet, along with personal and social behavioral conduct too. These measures are very valuable in maintaining a healthy body and better living.
Ayurveda Retreat Options in Bangalore-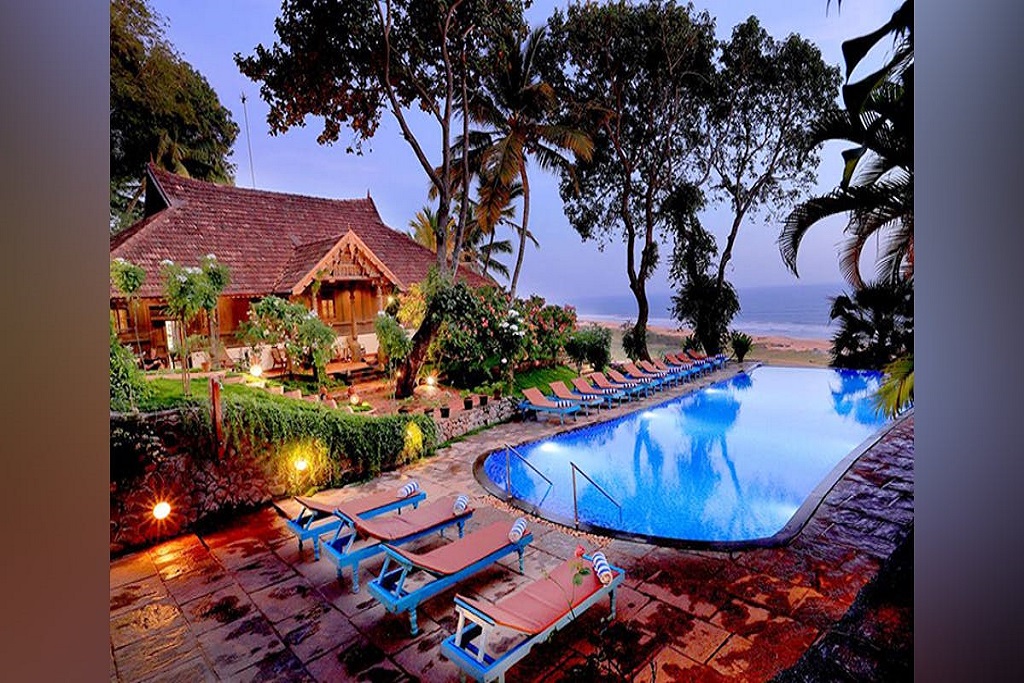 You can experience the most luxurious, budget-friendly, authentic, and peaceful Ayurveda Retreats in Bangalore city. With a place to unwind yourself, embark on the beauty with lots of greenery and healthy food embraces visitors to the city of Bangalore.  With the best options to choose from you can decide where to go and which Retreat to opt for. Therapeutic to signature wellness programs offered by these Retreats help you realize the power of well-being in the most beautiful and scenic surroundings that you will never find while living in a chaotic city.
Ayurveda Retreats in Bangalore offer Ayurvedic medicines made of natural herbs and dietary supplements that are offered after consulting a trained health practitioner. Healthy activities and routines that allow Meditation, Yoga, Satvik diet, and Pranayam to lead the way to an unparalleled and ideal approach towards living a far better and healthier life than you may be living. Getting to know Ayurveda better, with a diverse and joy-filled routine will make you feel happy and comfortable. In the long run, it will open the doors that will take you to new heights towards blissful living. The Bangalore Ayurveda Retreats offer a basket of Ayurveda treatments that will give each guest a personalized solution to well-being and happiness.