Ayurveda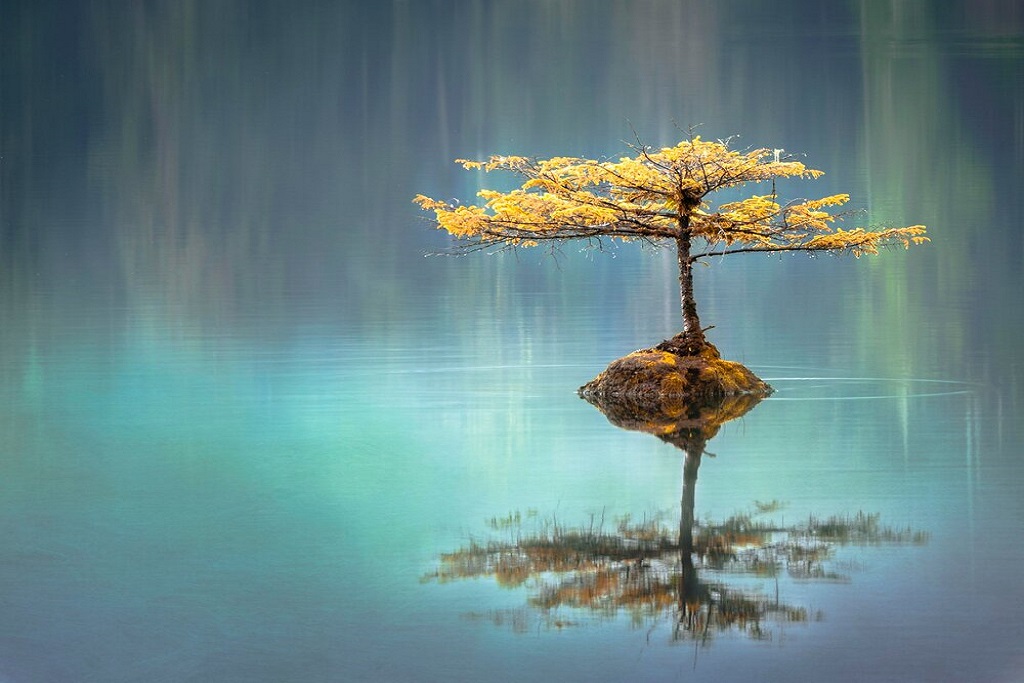 Ayurveda Wellness- a permanent cure to your mental, physical and emotional turmoil
Ayurveda- Role and Benefits in Well-Being and Health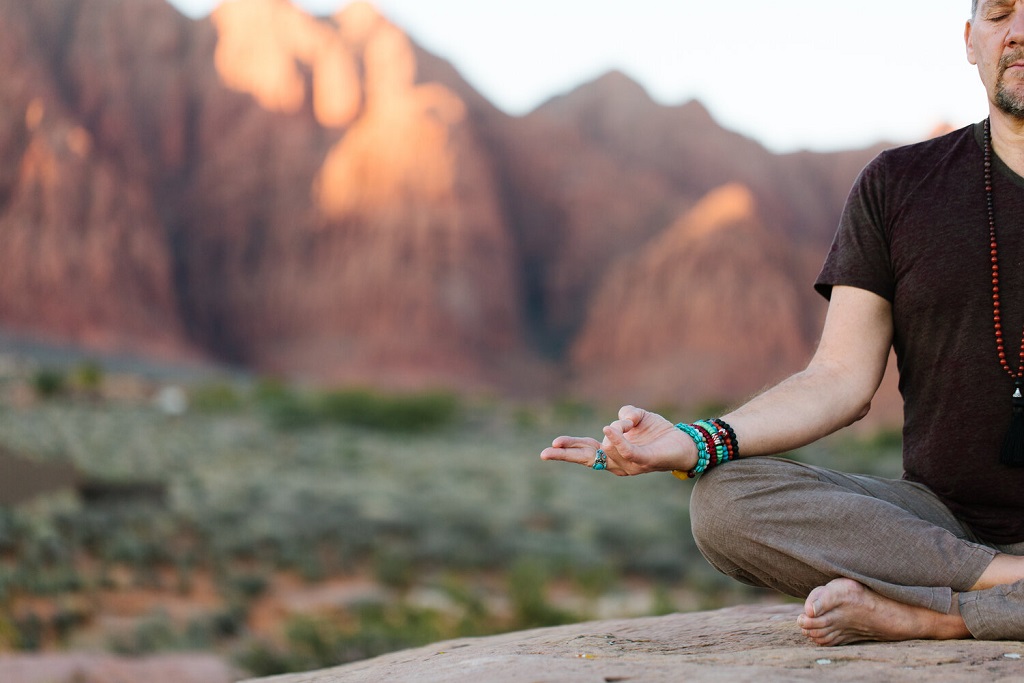 Ayurveda is practiced in India for 3000 years now and is considered the oldest healing system. Ayurveda means the Science of Life or "Ayur" and Veda means "Science or Knowledge" in Sanskrit.  Ayurvedic physicians have been practicing for many years now and it is traditionally passed down to the new generations where the teachings of Ayurveda comprise natural remedies and practices to benefit the well-being and health of individuals. However, the most conventional form of treatment is still Western medicine which is accepted woldwide, anyhow the role of Ayurveda gained much appreciation and importance after it was recognized by WHO as a traditional medicine. Ayurveda offers qualities like qualitative strength, essential elements of well-being, and consistent functioning of life. With great importance to herbal treatment, it has gained a lot of virtue and is purely based on natural ingredients, having the least side effects on the human body. It maintains the overall holistic and determined approach where it can cure the underlining causes and not just symptoms.
Ayurveda- Healthy Living
In Ayurveda, it is believed that due to the accumulation of toxins body ailments are caused that block the proper flow of prana which assimilates all body movement that in turn affects the quality of your emotions, consciousness, and thoughts.  Apart from this, and depending upon the quality and capacity of Chakra energy centers and Nadis energy channels, energy travels to different parts of the body. Improper nutrition and a sedentary lifestyle cause an unhealthy body. With the presence of different aspects of Ayurveda such as body massages, mind-body-connection, and herbal remedies, it has been accepted worldwide for being solely responsible for promoting good health in the modern wellness industry.
Doshas or balance of energies is believed to be a great reason for the well-being and health of an individual.  The three doshas present in the body relate to the elements of the universe. Vata dosha is air and space, Pitta dosha is fire and water, and  Kapha is earth and water. These doshas are believed to be responsible for body functions. Many individuals who embrace the power of Ayurveda maintain balanced doshas and experience great health and overall active life.
Importance of Ayurveda in Today's time-
Helps fight against Covid 19-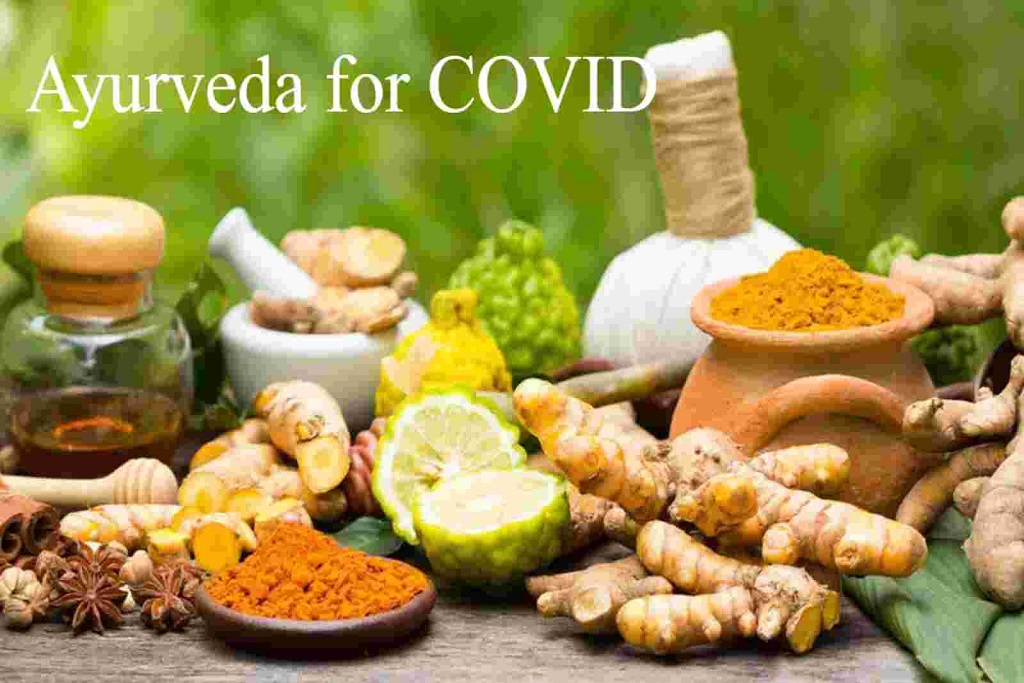 Many medicines failed to improve the condition across the globe during the pandemic of Covid 19. Ultimately what  was the need of the hour was strong immunity power that could resist the disease and bring about positive changes in the health conditions to survive the virus. The effects of Ayurveda are distinctive and purely unique which lays a great impact on the severe health conditions that people faced during this time. People with higher immunity faced better chances of survival than those with weaker immunity. Various practices of Ayurveda such as Pranayam (breathing exercises), Yoga sessions, Rasayana herbs of Ayurveda, and maintaining daily routines which also included personal hygiene indeed helped greatly in boosting the overall wellness of individuals.
Helps fight against Obesity-
If you have a great love for your body then you will surely realize the mall effects of consuming junk foods just to appease your unhealthy cravings. By practicing yoga and asanas you will start resisting the healthy cravings that could not be controlled otherwise and will give you enough strength to simply say a NO to unhealthy eating habits.  You start following the various principles of Ayurveda and start understanding the Prakruti or nature of your body for living a longer, happier, and healthier life.
Due to the pandemic, the movement of many people got restricted. They even got burdened with many diseases that were not in their control. Depression and anxiety seemed very common amongst people, especially during this time. Practicing Ayurveda promotes and benefits you to develop love for yourself and even encourages you to nurture an approach that is not very demanding but will greatly health you to move a step ahead in the way of being happy and healthy.
Attaining Wellness through Ayurveda-
Daily Regime and Seasonal Regime-
Even before talking about any diseases Ayurveda discloses in its text healthy regimes that should be followed daily and seasonally.
Dincharya or the daily regime includes habits that should be followed to avoid any kind of disease. A few of such habits are waking up very early in the morning even before sunrise, evacuation of waste, cleaning of nose, mouth, and throat, etc., oil massages, bathing, etc.
On the other hand, Seasonal regime describes the different seasons and the changes that it brings about in the health of an individual. By adopting measures as described in Ayurveda, you can carefully skit the various ailments brought about by the different seasons.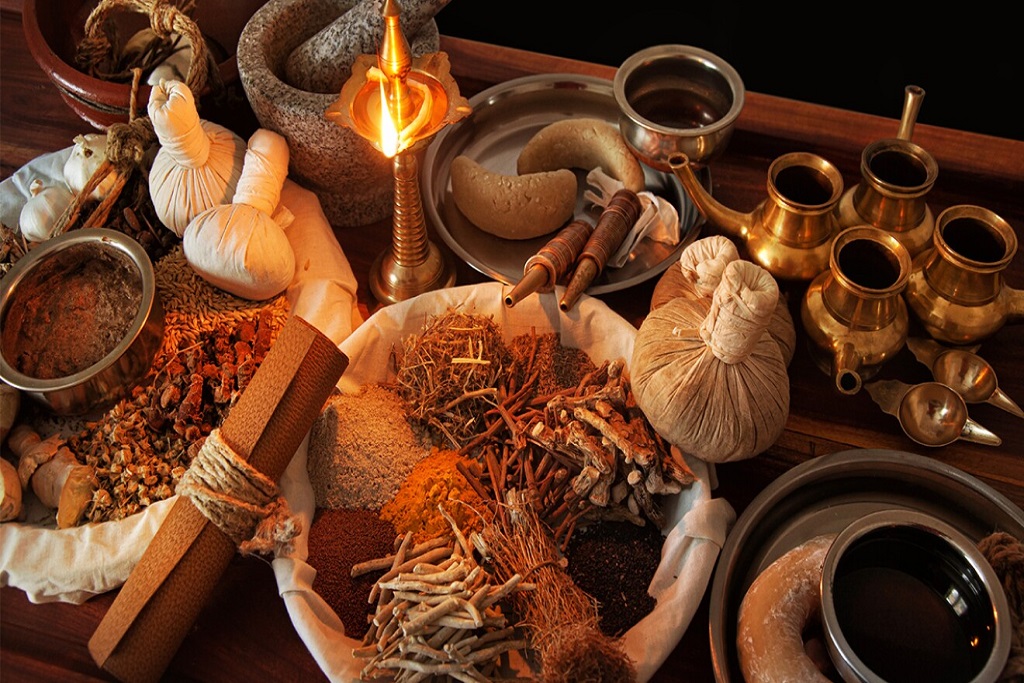 Ayurveda also describes the various categories of foods and liquids that can be consumed by an individual.  Among such categories are Mamsa Varga (or category of meats), Lavanadi Varga (or category of salts), and Phala Varga (or category of fruits). Whereas, in liquids, there are categories of Thoya Varga (or category of water), Thaila Varga (or category of oils), etc. Ayurveda deeply describes the quality that importance of each of these items and how essential it is to consume, and focuses on the best and the worst uses of these items.
Panchkarma and Other Procedures –
Panchakarma is a highly effective procedure that helps in the complete purification of the body, leading to curing and rejuvenating the body.  With this, you can attain high levels of purification of the body, mind, and soul which you cannot otherwise achieve even with much effort.
This relates to foods that are incompatible along with their effects are taught.
As a social being, you need to follow certain norms of living. This includes physical, mental, and spiritual aspects as well.
These were the above-mentioned peripherals that decide on going deep into Ayurveda. We can also relate here that Ayurveda not only aims in improving your health but also to your overall well-being and everlasting happiness.
How does your Ayurvedic Treatment Work?
To start with Ayurveda aims in correcting your dosha imbalances with natural treatments and therapies based on diet modification, herbal preparations, meditation, massages, yoga, and purification that help in the elimination of impurities, boosting the immune system, and lowering stress and worries bringing about an upliftment in your moods and making you feel much healthy and positive.  Your Ayurveda health practitioner will first strike a balance of your doshas and suggest a treatment for it. Spa treatments will also be advised as complementary procedures that will allow you to follow a rich diet and lifestyle that you will benefit from in the long run. This will also work in harmony with your dosha constitution to help in strengthening your body further.
Change in Lifestyle to Follow Ayurveda-
Ayurveda is a very natural and holistic practice that determines your well-being and involves no damage to your body.  It is safe to practice Ayurveda as it concentrates on your diet and lifestyle changes for a strong foundation of good health. You can take full control of your health and well-being once you are out of the treatment room. It is advisable to take a good offer related to your health conditions and meet your physician for regular follow-ups. You have to be purely disciplined in your approach as Ayurveda propagates to be very practical, reliant, and flexible and need to be practiced with a lot of determination for the best results. In case you wish to enroll for an Ayurveda Spa Holiday at your nearest center then you can greatly benefit from its treatment that involves specialized herbs, and foods, along with meditation, and some external oil massages.
To make the best use of Ayurveda, be very sure that you take guidance and the right advice from your physician with proper consultation that you need to continue with even while going home.  If you are in Bangalore and wish to take an Ayurvedic Spa treatment or are willing to satisfy your soul with some oil massages or be in the guidance of a skilled physician and take some rest aiming to rejuvenate and meet yourself in spirit, then one of the best options to explore here is Tattvam In The Hills.
Explore Tattvam In The Hills for Best Ayurveda & Spa Retreat in Bangalore-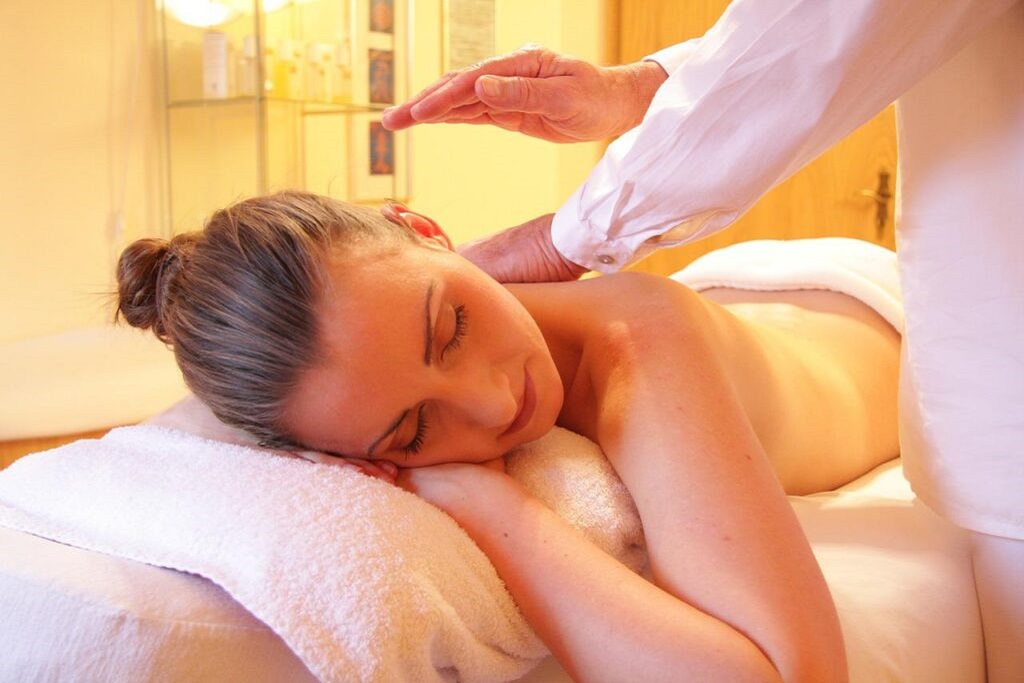 Wondering where you should rely upon for  valuable Spa treatment, rest assured you must visit this place while you wish to explore Bangalore city and want to take some rest to elevate your body, mind, and soul. For complete fitness, you must try out this superb Retreat and Spa based out of Bangalore city. Located near Doddaballapur, close to Bangalore Airport. This is a very apt and highly engaging Wellness and Spa Retreat that will fit into your budget and offers some relevant Spa packages that you should not miss.
This place offers its guests tranquility in abundance, along with being very exclusive in nourishing, detoxifying, rejuvenating, pampering, and recharging your soul. If you desire enlightenment and spiritual growth, then you will be provided with a road map that will help you to illuminate your spiritual path with self-discovery. The very purpose of this place is-
The best Panchakarma practice along with Authentic Ayurveda rejuvenates your body.
Meditation and Yoga sessions bring harmony of thoughts and flexibility to the body.
Vegetarian and nourished high in quality rich diet/foods that will heal and detoxify your body.