Ayurveda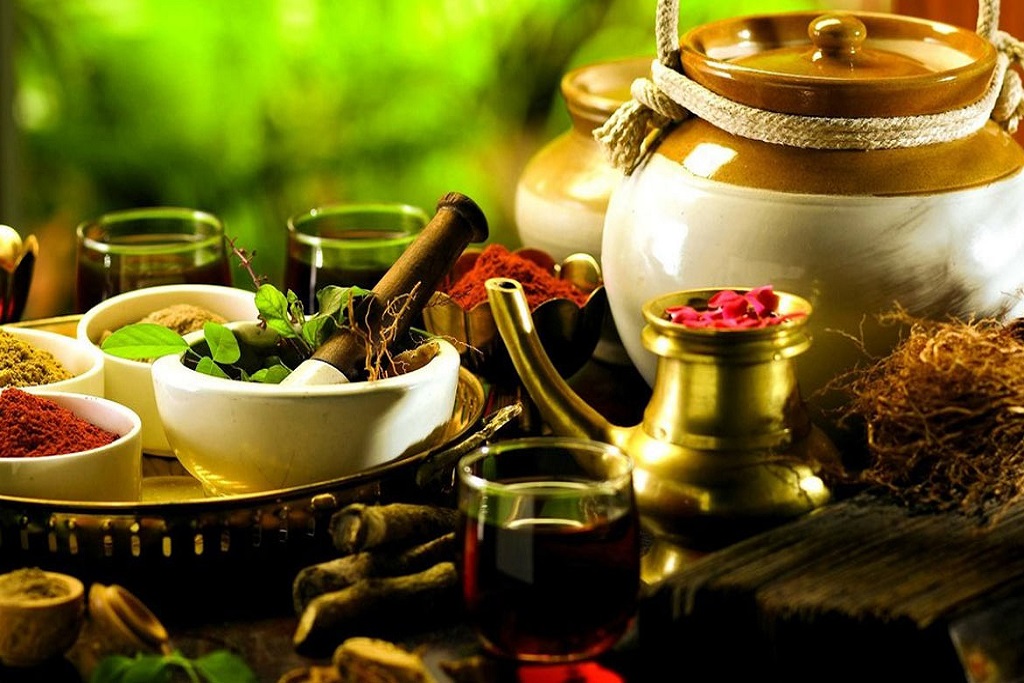 Kerala Ayurveda
Ayurveda Tourism – Kerala
Interesting facts about Ayurveda in Kerala-
Ayurveda in Kerala emerges as the only state in India that is evolved to be a mainstream medicine. Many Ayurvedic medical colleges and hospitals are present here.
Ayurveda is very popular for its 5 prolonged treatments, called Panchakarma. For this treatment medicated oils, herbs, milk, and a special diet are being used to cure all types of ailments.
Ayurveda in Kerala is the oldest form of healthcare system in the world.
Kerala has the largest number of medical colleges and Ayurveda physicians in the entire world.
Based on the classic text on medicine, it is so believed Ashtangahridaya, is the core foundation on which Ayurveda is based. Its author was the disciple of a Buddhist physician and received very little recognition in India.it is also believed that a few Brahmin families were the original Ayurveda physicians and their descendants carried the title of Ashtangahridaya. Now this holistic science of healing is practiced all across India.
Most Desirable Time to Visit Kerala for Ayurveda Treatment-
Kerala comprises gorgeous beaches, spice gardens hidden in the hills, and a leisurely network of backwaters. An exciting backwater ride can turn on your mood and offers a very rejuvenating experience. Many tourists love to check out new destinations and also love to travel and experience the very vibrant and diverse culture of Kerala. They can even transverse on backwaters via a houseboat. You can travel via a houseboat here and relish the abundant beauty of Kerala backwaters which passes through the different towns and cities.
This tiny little state offers coconut palm-lined coasts and rolling hills of tea to tiger and elephant reserves is just like gliding through the way via backwaters.  Most importantly the main reason for Kerala to be in demand is the cruising on the houseboats all through the way. While on a tour, many tourists explore multiple options like temples, waterfalls, forts, islands, and many others. Peace and tranquility prevail all through your ride to the backwaters and you will sail through the lush green pastures and palm -fringed canals that are spread across the edge of waterways.
Ayurveda Treatments offered in Kerala-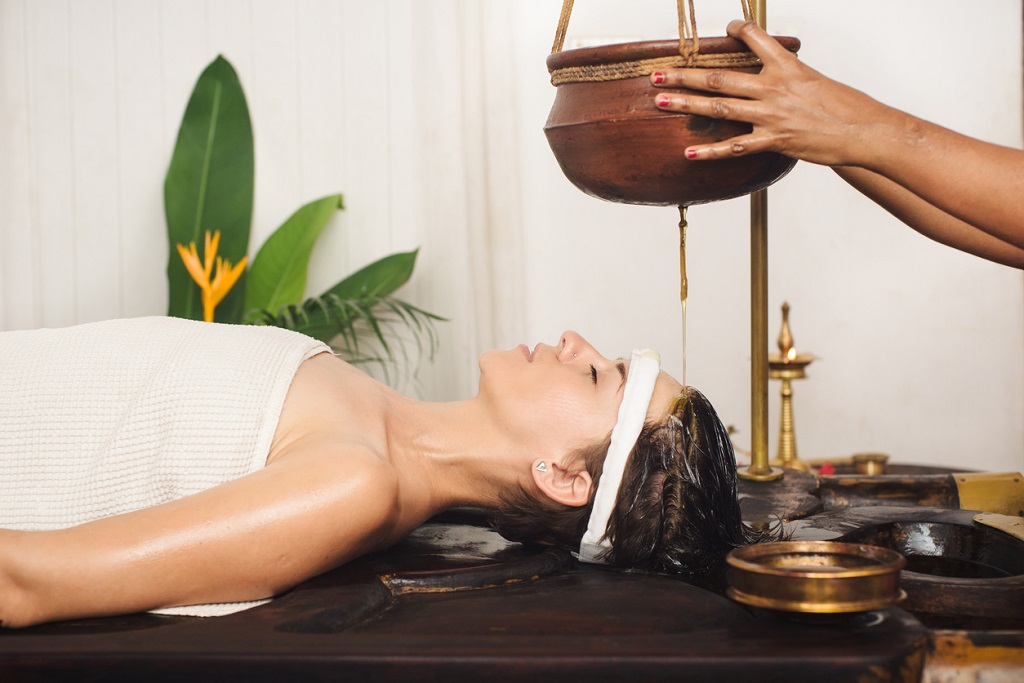 Snehapana- or the treatment of eyes
Abhyanga Snana or medicated oil massage
Shirodhara with oil
Sarvangthara with milk
Akshitarpana or traditional treatment for eyes
Kativasti or treatment for the back area
Karnapoorana or Ayurvedic treatment for eyes
Udwartana- it's a treatment wherethe herbal powder is sprinkled all over the body to remove all dead skin cells
Best Rejuvenating Therapies offered in Kerala-
Body Sudation or Sweda Karma
Beauty Care
Body slimming
Kayakalpa Chikitsa or Body immunization and longevity treatment
Overall fitness or Panchakarma
Meditation and Yoga along with mental and physical well-being
Why is Ayurveda so Popular in Kerala?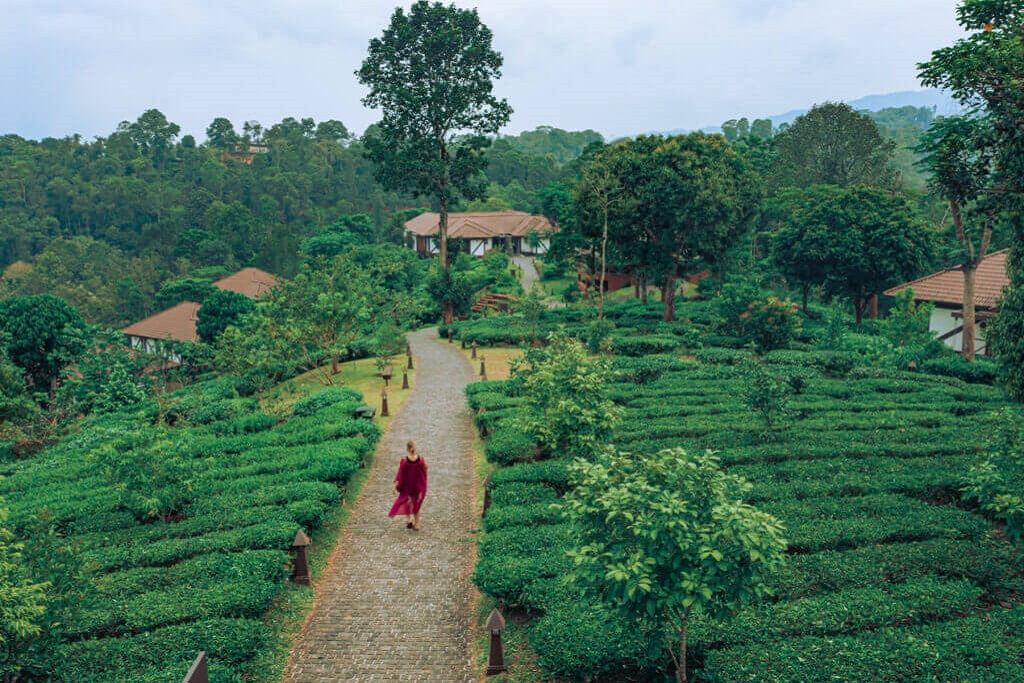 Ayurveda is considered the science of longevity along with life. It is the oldest healthcare system in the entire world. It also combines the profound thoughts of medicine and philosophy.  Ayurveda stands for the overall mental, physical, and spiritual growth of mankind around the world. It is a unique indespensible branch of medicine that depends on the diagnosis of Vatta, Pitta, and Kapha and helps them achieve the right balance. The main aim of Ayurveda is to prevent you from any ailments that may trigger in your body. Curing ailments is secondary.
Ayurveda treatment deals with either rejuvenation or finding a cure to your disease.  Here Kerala has a blessed landscape with mountains and forests to grow medicinal plants and herbs on their own. The climate is also very ideal for the growth of such things.  It has some adequate infrastructure facilities along with many qualified and experienced Ayurveda physicians who make it possible for a super-developed region for the treatment of Ayurveda in Kerala.
For many years now, the Vaidyas of Ayurveda or the traditional practitioners were available for people for all kinds of ailments in Kerala. Especially the traditional Ashtavaidyas were very renowned for their magical healing touch that could cure diseases and played a key role in strengthening the tradition in Kerala state. The Ashtavaidyas and their successors lead the Ayurveda treatment in Kerala for centuries.  As it was the only resort for people in Kerala, Ayurveda evolved with contemporary procedures. In Kerala, Ayurveda treatment is not just a healthcare system but a part of every aspect and is treated as a lifestyle.